The Island Shoemaker
---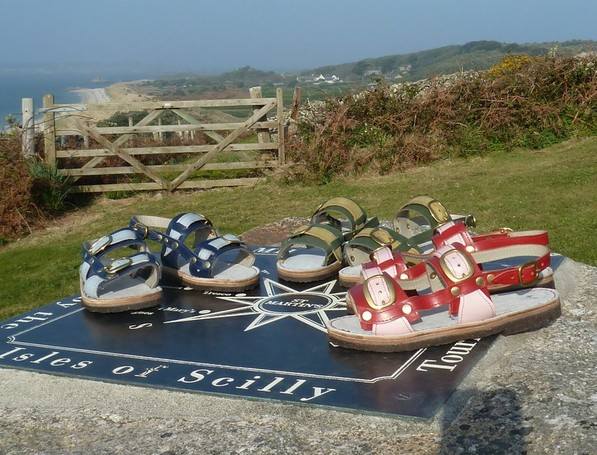 "This is just to let you know that the sea-green buckle shoes arrived very promptly. They fit like gloves.
They are so soft and silent that wearing them reminds me of being
ankle deep in the waters of Great Bay, just before an icy swim.
It's a good memory. Thanks for the craftsmanship."
This is how we would like all our customers to feel when slipping on a pair of new shoes, boots or sandals for the first time. Our shoes are for people who seek comfort and durability,who want footwear that is crafted in an environmentally friendly way but doesn't cost the earth, either in monetary or ethical terms. We seek to provide an old-fashioned service where each customer is treated as an individual and their satisfaction is paramount.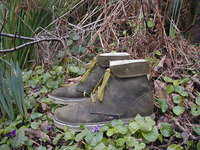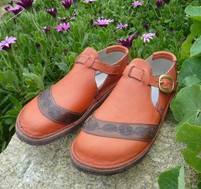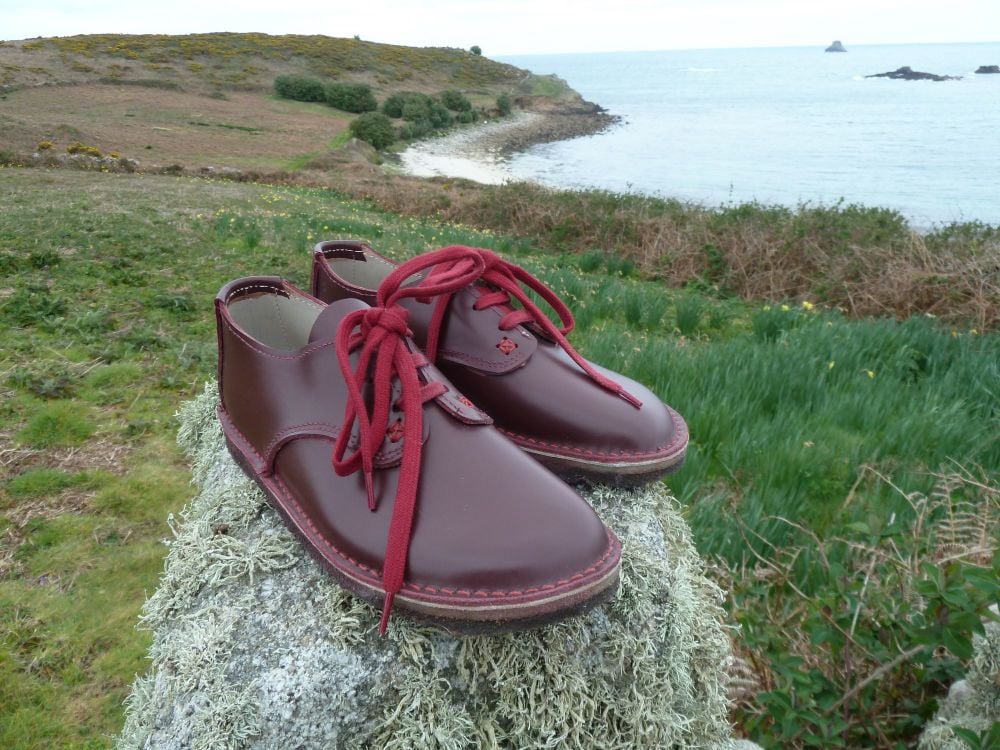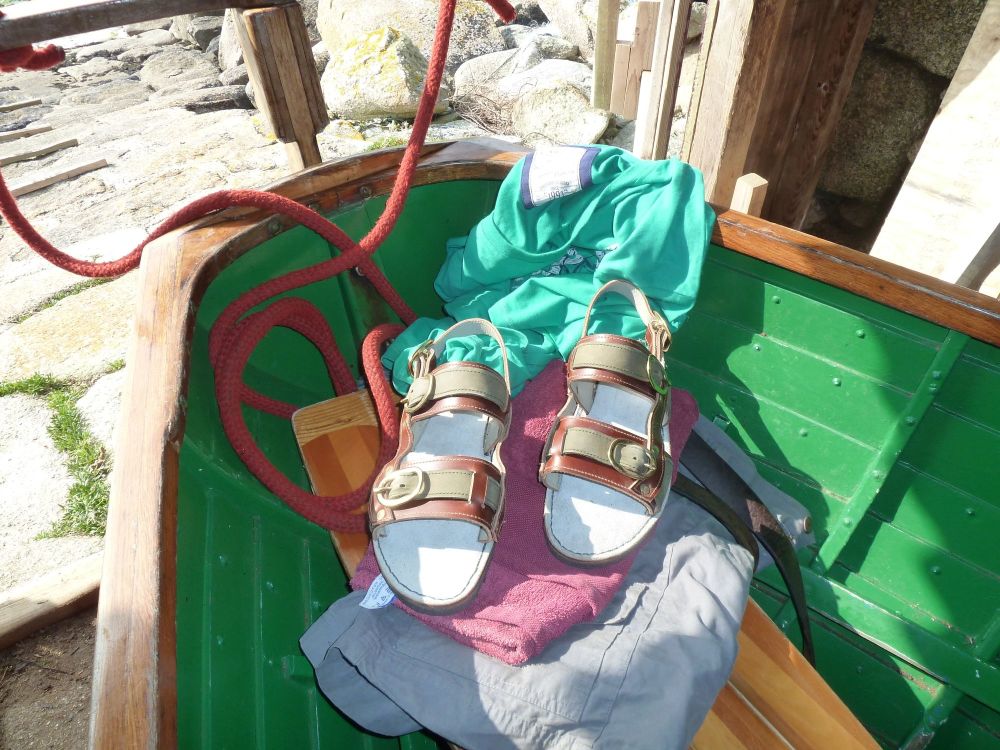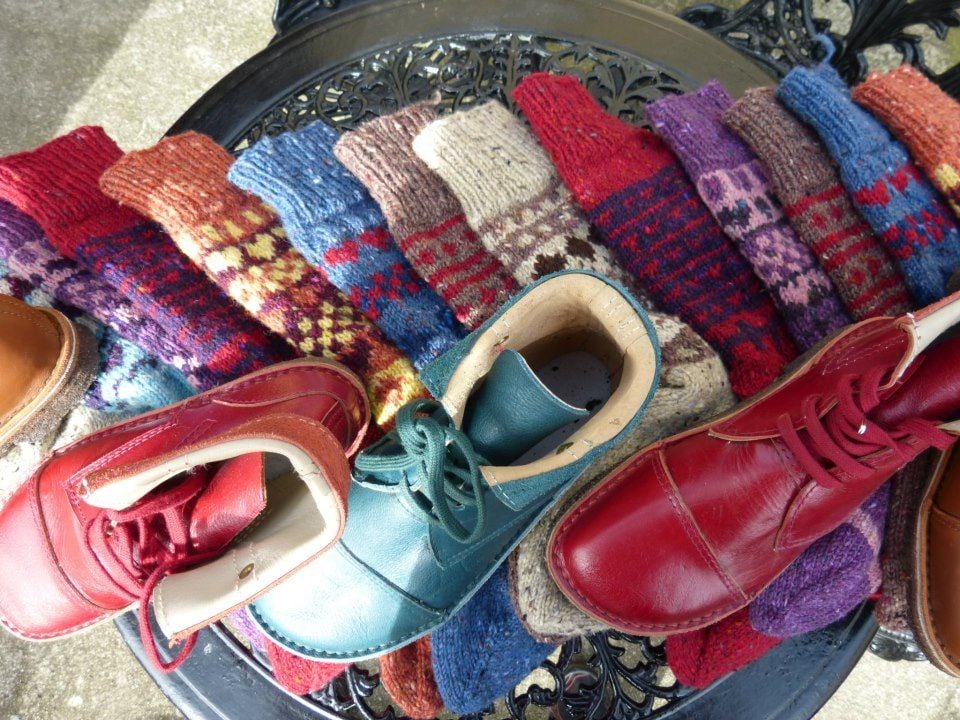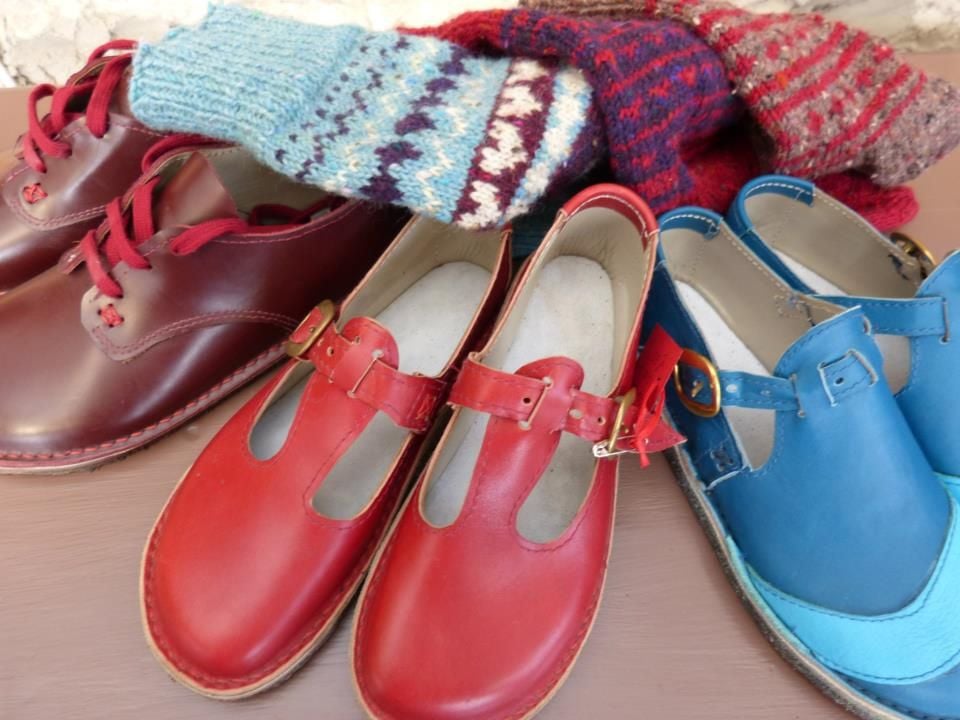 All our shoes are hand-crafted in our tiny farm workshop using quality hides, pigskin lining and natural plantation crepe. Most of our shoe-making tools are hand-powred! Our shoes are an example of the cottage industries that are springing up all over the islands, bringing diversity to our island communities.
For full details of all our shoes,please email [email protected] with your name and address and we will be happy to send your our leaflet. Our workshop is situated in Higher Town, St Martins and can be visited weekdays throughout April to October to see our shoes being made and to select your chosen leather and style. Tel 07864038017